EdCoyne.com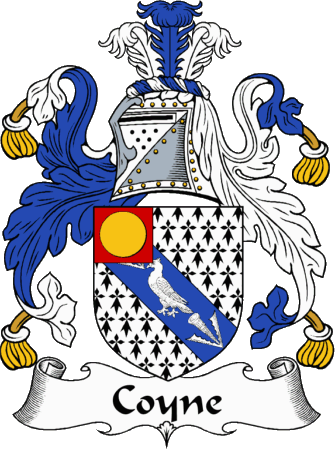 Earlton NY
Born and raised in three different houses (yes…at different times), on this road. My grandparents lived about three miles up the road. My great aunt and uncle lived across from them.
Lackland AFB TX
U.S.A.F. Basic Training.
Keesler AFB
NAVAIDS Technical Training (8 months, Sep 84 – Apr 85)
Bergstrom AFB
Only "Permanent Party" assignment.
Cairo NY
Lived in Cairo for about three years.
Middletown NY
Lived in Middletown for about ten years.
San Angelo TX
Moved to San Angelo in 2005.